FINALLY, HOMES THAT UNDERSTAND WHAT WOMEN NEED
A living space catering to women's diverse responsibilities is essential in a world where they often balance multiple roles.
Eve's Garden has been carefully designed, incorporating features and amenities that support women in managing their homes, careers, and family needs.
Eve's Garden provides various facilities for residents, such as a gymnasium and power backup. In addition, families with children have access to a dedicated play area, nearby schools, and a swimming pool.
Moreover, sports enthusiasts can utilise cycling and jogging track. This gated community includes an ATM, internet/Wi-Fi, and closed car parking, offering a well-rounded living experience that meets the expectations of all residents.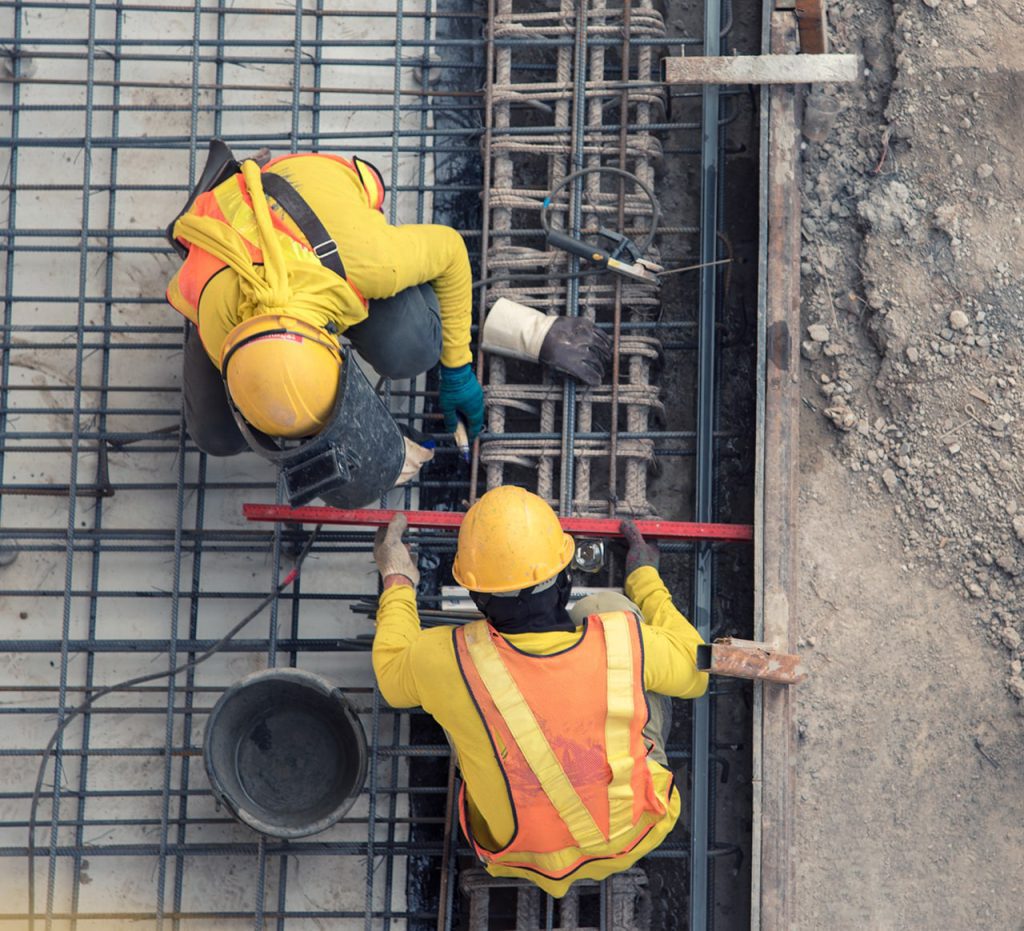 Constructions
Electrical Specifications
Doors & Windows
Kitchen
Flooring & Walls
Bathrooms & Toilets
Safety & Security Features
Special Features
Constructions
Constructions
Earthquake-resistant RCC design as per IS norms
Decorative entrance lobbies
Attractive entrance gate
Electrical Specifications
Doors & Windows
Kitchen
Flooring & Walls
Bathrooms & Toilets
Safety & Security Features
Special Features