Introducing MITRAKUNJ, a thoughtfully crafted haven of upscale living nestled in the esteemed Mitramandal Society. This remarkable development features a single, eye-catching tower, housing sophisticated 4-bedroom residences that embody luxury and comfort.
The harmonious fusion of style and functionality in MITRAKUNJ's intelligent layout and architectural design offers a superior living experience for discerning individuals who settle for nothing less than the best. Ingenious space planning allows every square inch to be used effectively, enabling residents to relish life's most precious moments fully.
Designed with a deep appreciation for your dreams and aspirations, these refined living spaces mirror your vision of a truly exceptional life. Masterfully sculpted to perfection, MITRAKUNJ exudes a sense of accomplishment and gratification. Modern design principles permeate every facet of the development, ensuring residents are immersed in a world of unparalleled sophistication.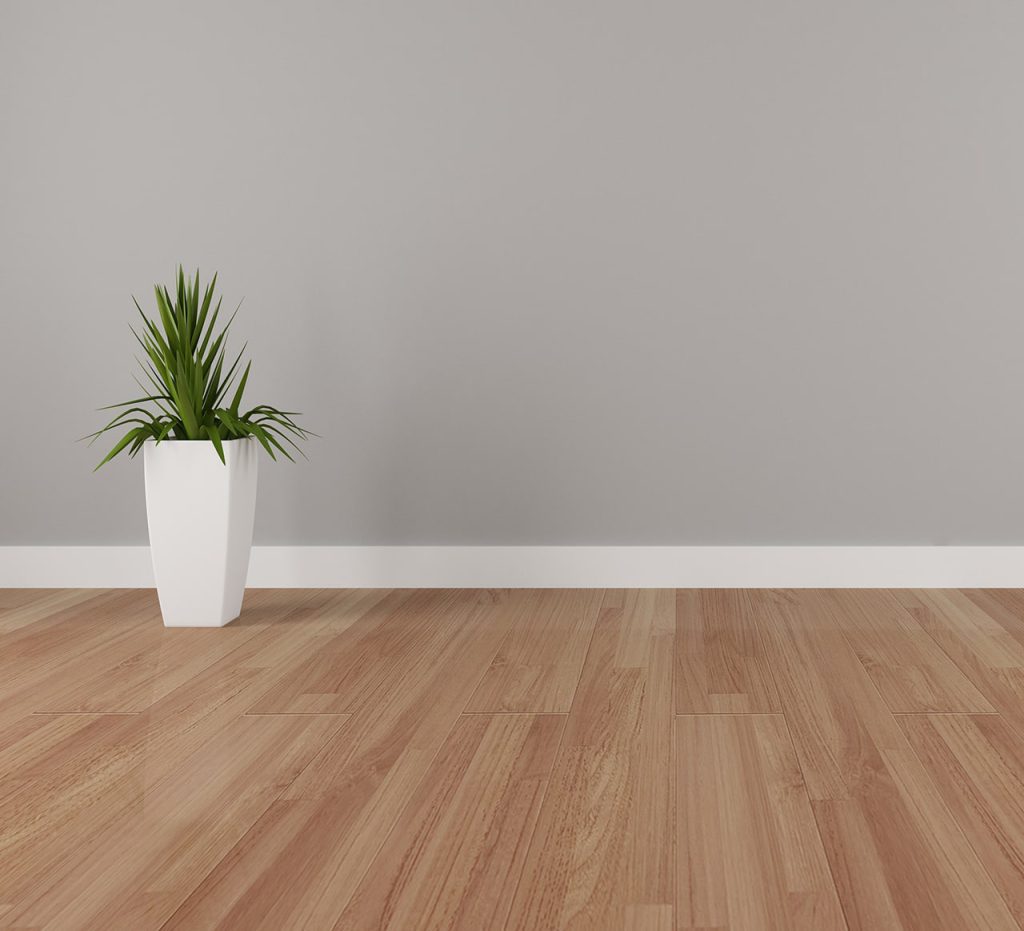 Walls
Kitchen And Dry Balcony
Doors
Ceiling
Toilets
Electrification & Power Back-up
Flooring
Windows
Power Backup
Walls
Walls
AAC Blocks Masonry with POP/ Gypsum finishes for Internal walls and Ceiling
External Wall-150 mm with acrylic paint (Asian Paints/Nerolac)
Internal Walls-150 mmInternal Walls-150 mm
Kitchen And Dry Balcony
Doors
Ceiling
Toilets
Electrification & Power Back-up
Flooring
Windows
Power Backup