ENTER AN ETHEREAL LIFESTYLE
Venezia, a contemporary architectural development, showcases 2, 2.5, and 3 BHK apartments in the picturesque Baner area.
Designed as a comfortable living space for families, Venezia is located on a pristine hill, providing impressive views from each residence. The area boasts clean air and abundant sunlight, creating a serene environment.
Recreational facilities are an essential aspect of contemporary living, and Venezia offers various amenities for leisure and entertainment. In addition, the location's natural landscape, characterised by hills and slopes, is complemented by thoughtfully designed landscaping, enhancing the overall appeal and vibrancy of the community.
Venezia prioritises long-lasting satisfaction by incorporating elements of luxury and convenience to foster a sophisticated urban lifestyle. The development ensures that all aspects of comfortable living are provided within its premises.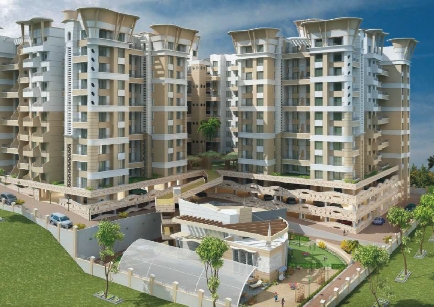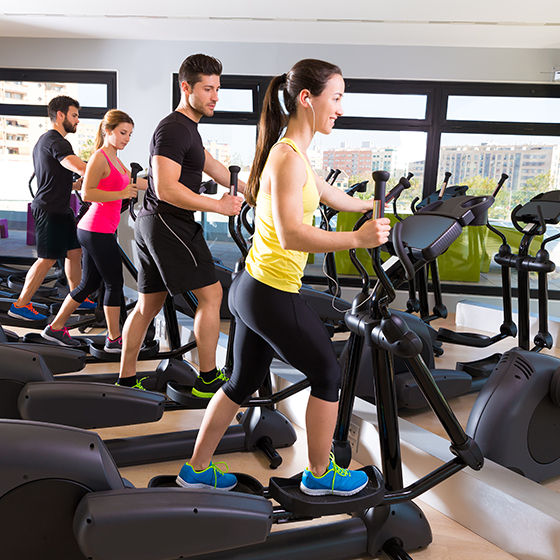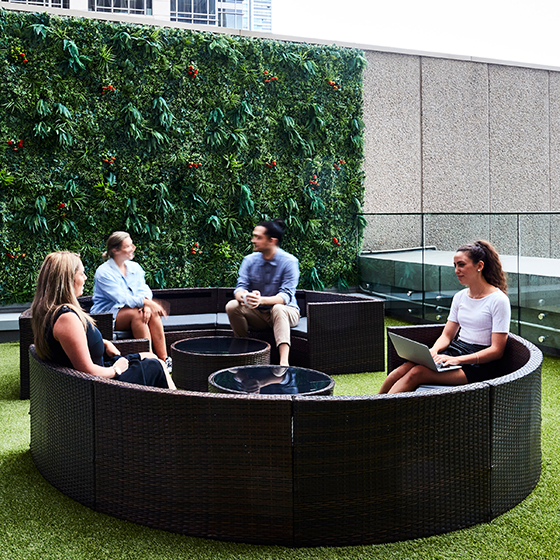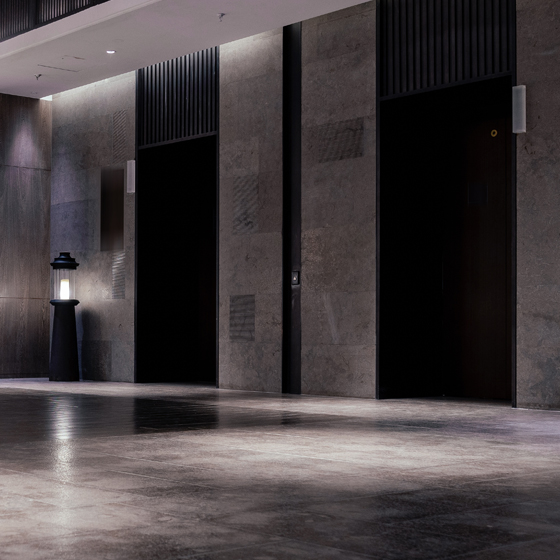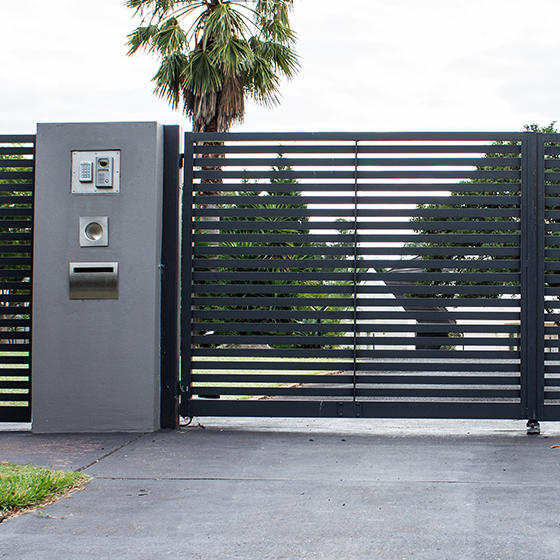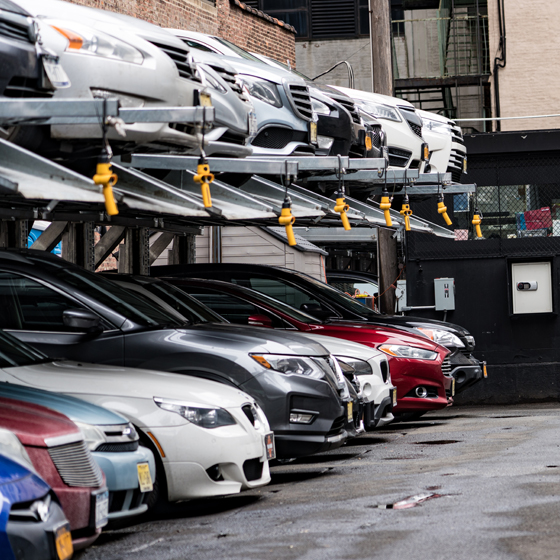 Doors & Windows
Flooring
Toilets
Kitchen
Special Features
Doors & Windows
Doors & Windows:
Main Door-High-Security Anti-Theft Steel Door
Internal Doors – Masonite Designer Doors
Windows – Powder Coated Aluminum sliding windows with Mosquito mesh
Decorative Powder coated French door with plain glass for living/ dining terraces
Flooring
Toilets
Kitchen
Special Features