EXPERIENCE THE TRUE GLORY OF LIFE EVERY DAY.
Mount 'n' Glory emphasises meticulous space design and attention to detail, ensuring an elevated quality of living for residents daily. By incorporating abundant greenery, Mount 'n' Glory creates a refreshing atmosphere.
In addition, carefully designed buildings offer ample privacy and space, focusing an enhanced and serene living experience. Contemporary life, driven by technology and fast-paced routines, makes pursuing simplicity and perfection challenging.
Mount 'n' Glory provides a fresh perspective in this complex environment, breathing new life into the core values of simplicity and perfection.
Captivating views and fresh air serve as essential components of the exceptional lifestyle these dynamic homes offer.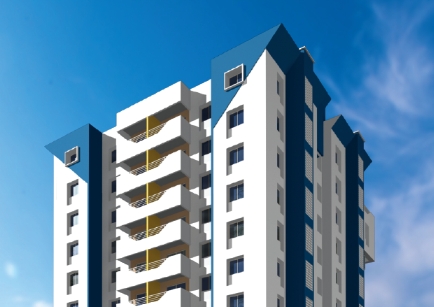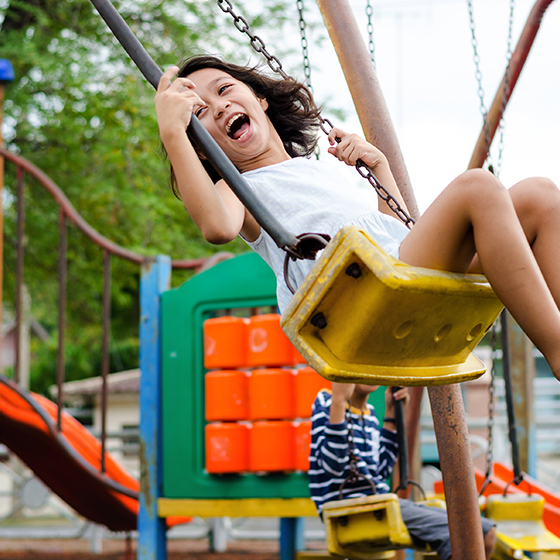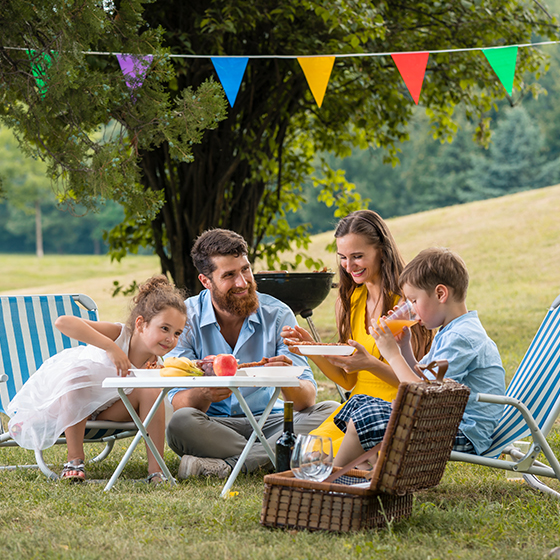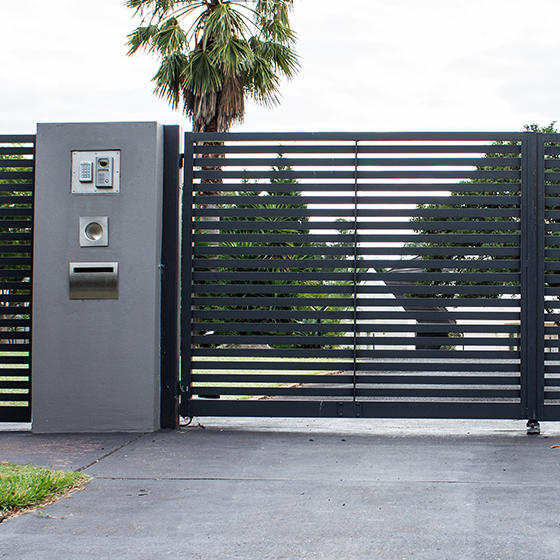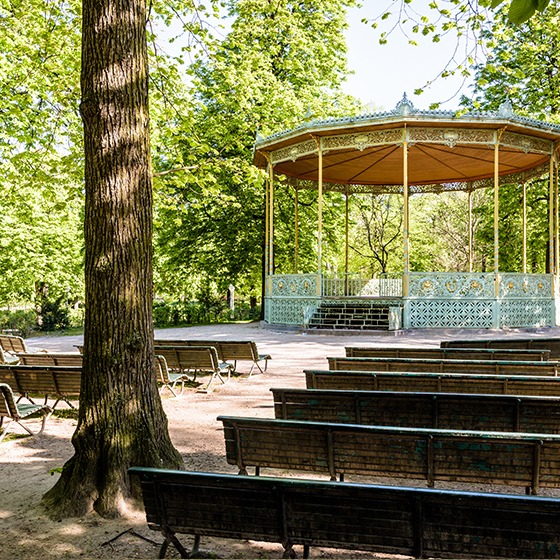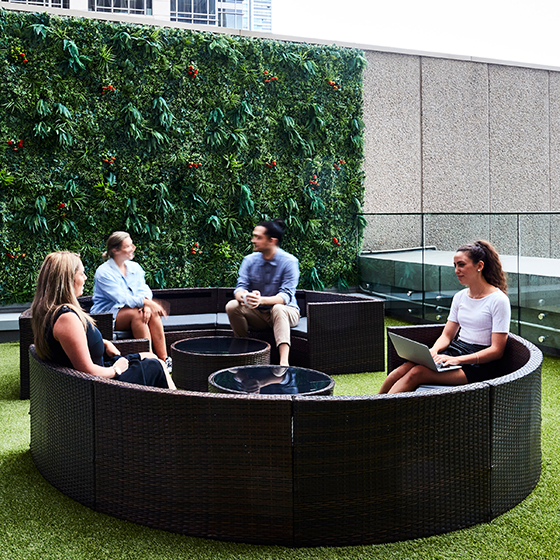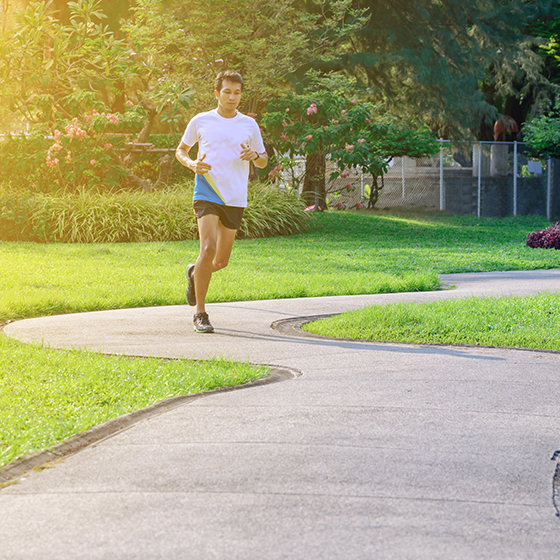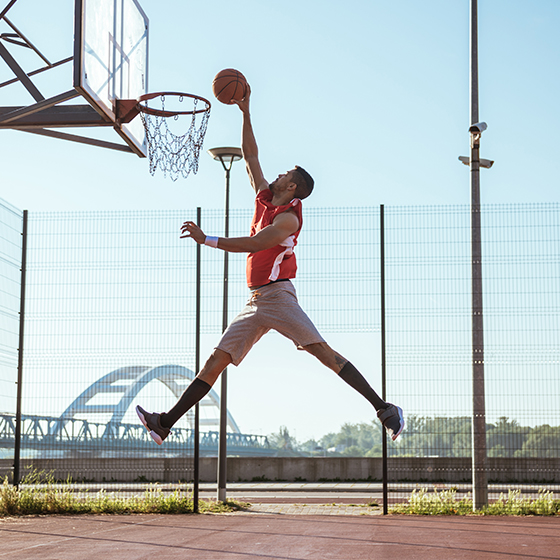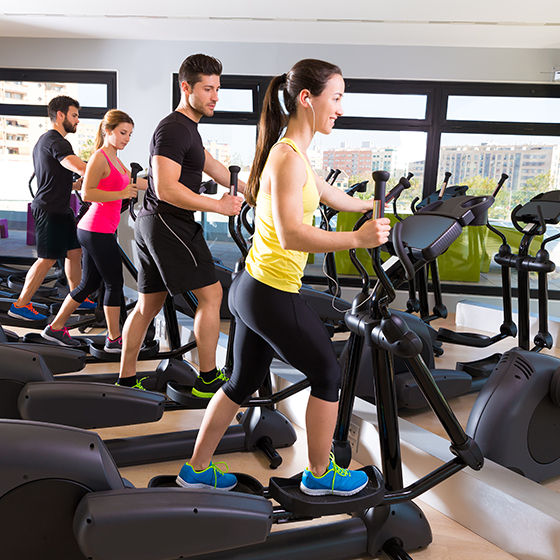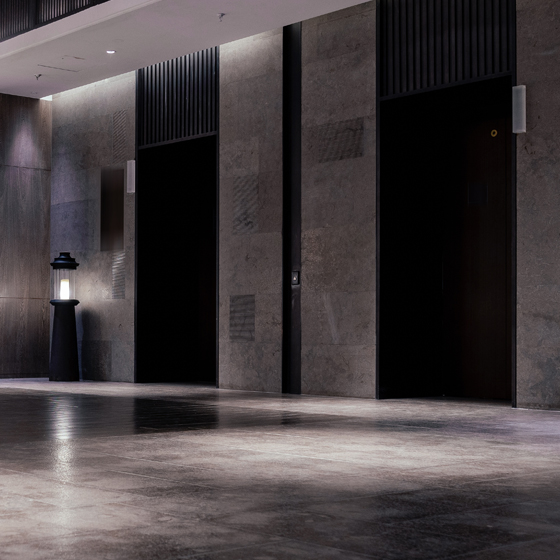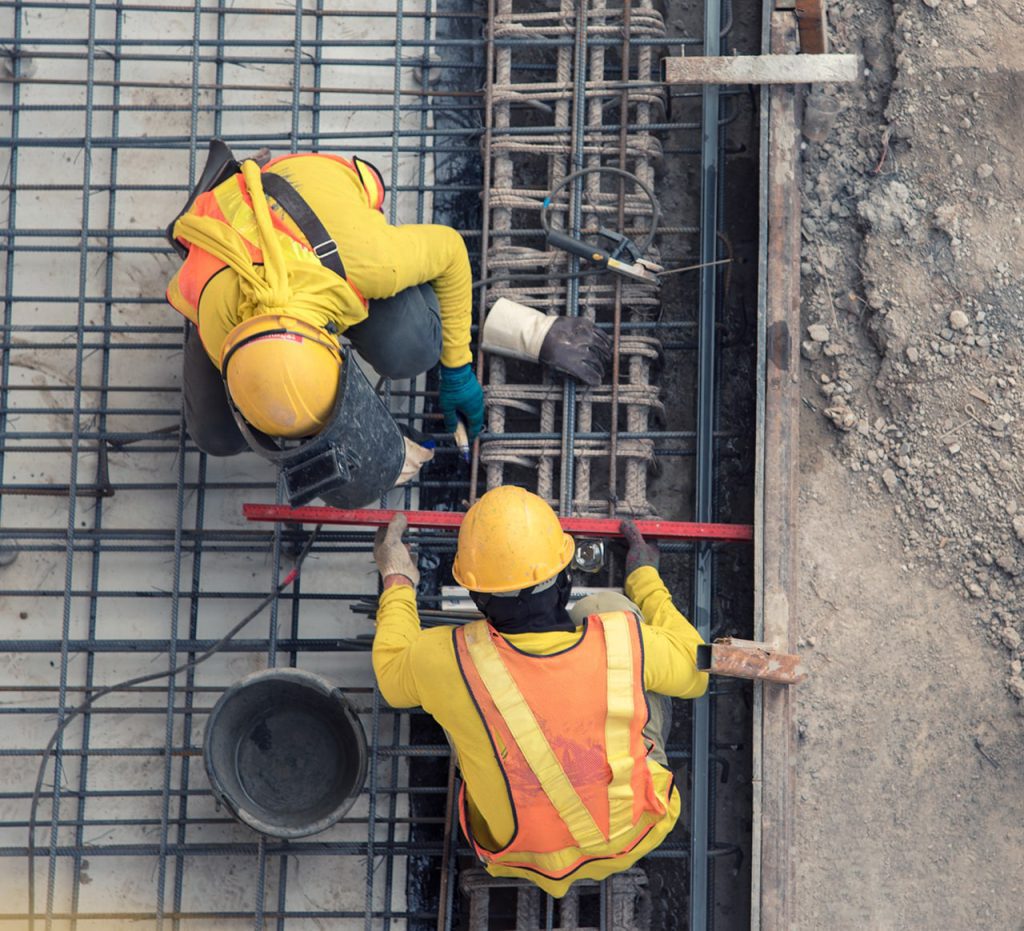 Constructions
Bathrooms & Toilet
Kitchen
Doors & Windows
Special Features
Electrical Specifications
Flooring & Walls
Constructions
Construction
Earthquake-resistant RCC frame structure with good quality cement and steel
Bathrooms & Toilet
Kitchen
Doors & Windows
Special Features
Electrical Specifications
Flooring & Walls